Standard if possible, custom made if required
Waste Vision has a collection system for every scenario. Many are standard. We can also make systems to meet specific requirements or with a unique look.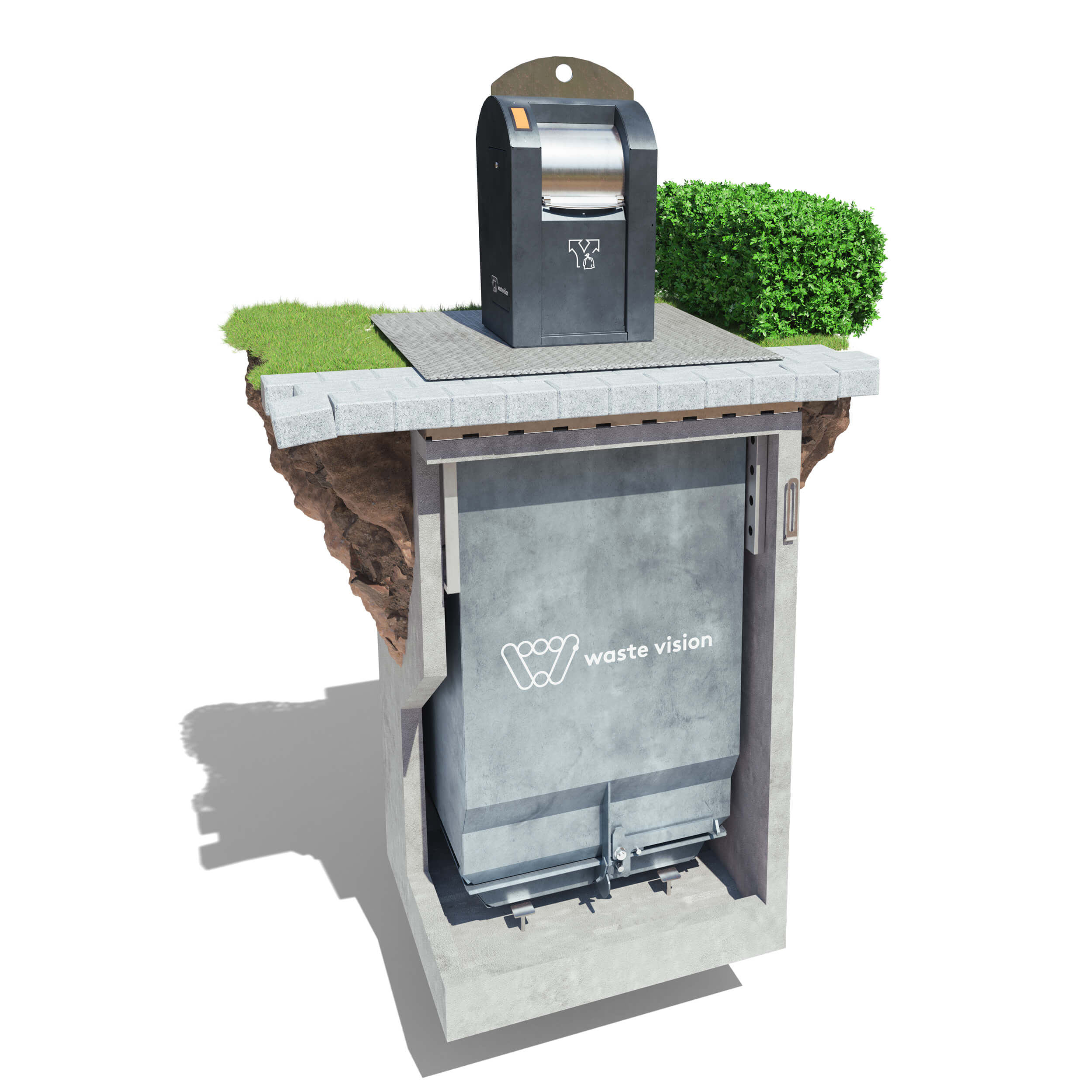 Underground Container
We design, install and maintain underground containers for every type of waste. With a modular design, container parts can be easily replaced, ensuring low maintenance and service costs.
Ideal for separated waste collection
Maintenance friendly
Low service costs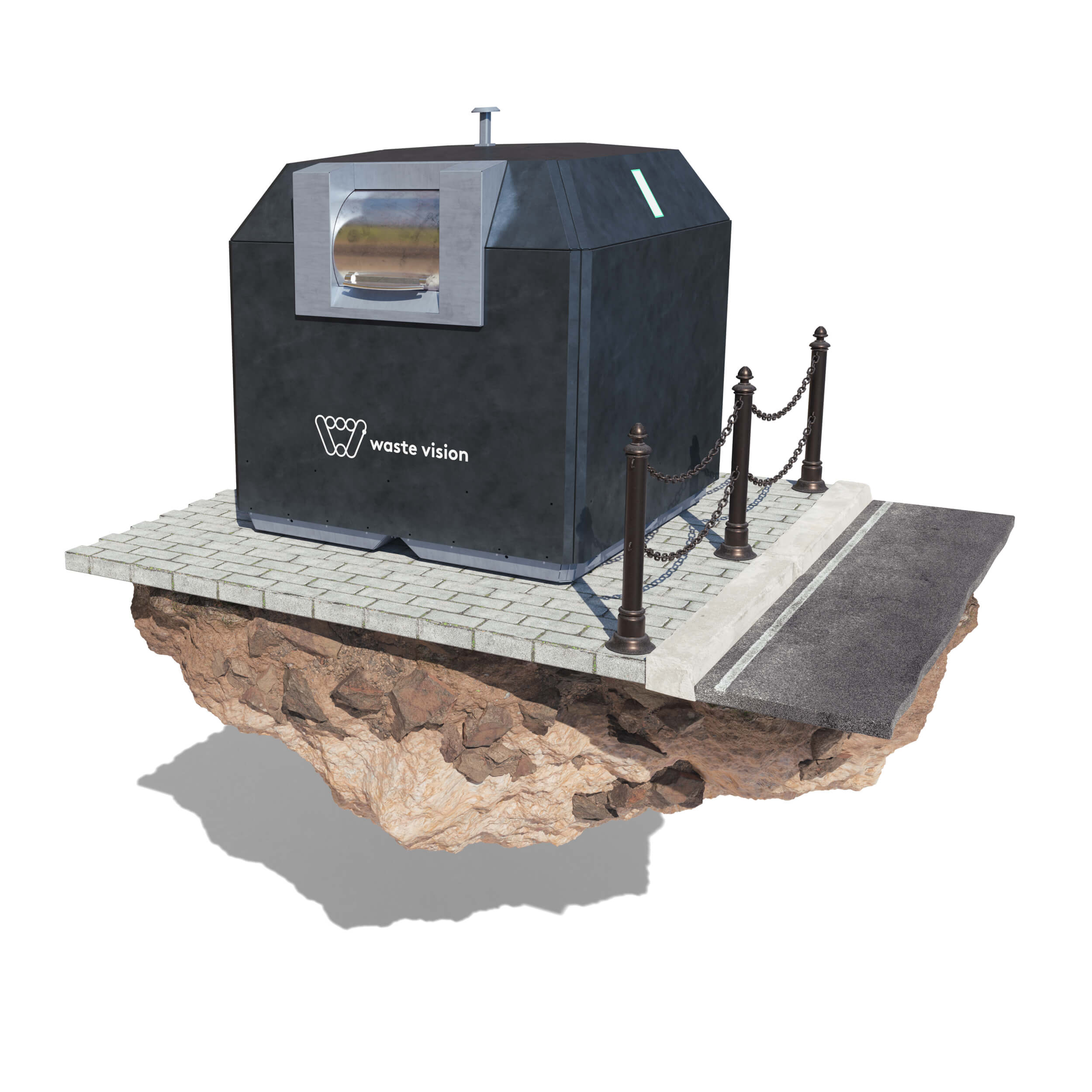 Above-ground Container
We design and produce above-ground containers in many shapes and sizes. They are suitable for all types of waste and pick-up systems and have a uniform look.
Suitable for all types of waste
Work with every pick-up system
All shapes and sizes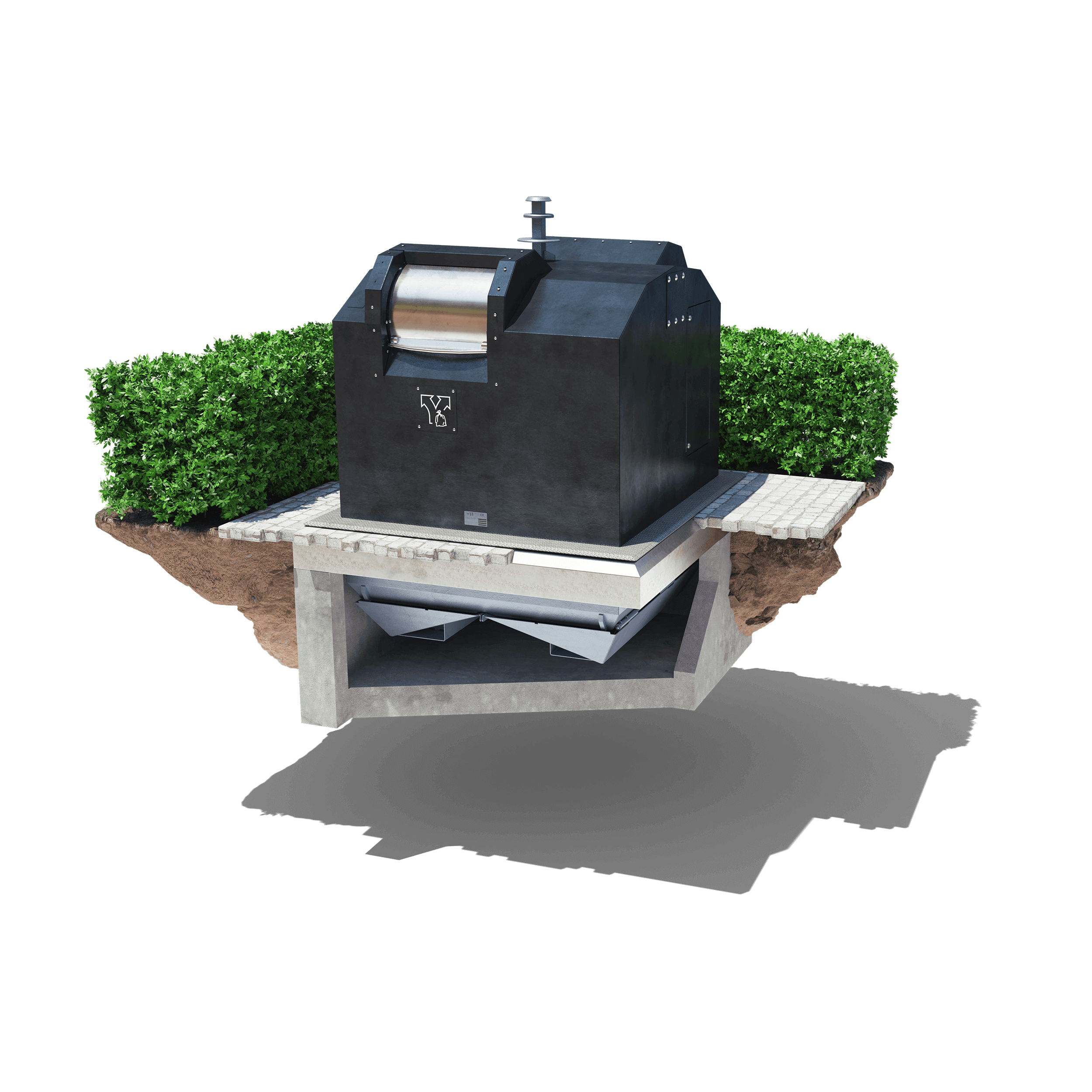 Semi-underground Container
The attractive price, low maintenance costs and practical versatility make our semi-underground containers ideal for waste collection.
Attractive price
Low maintenance costs
Versatile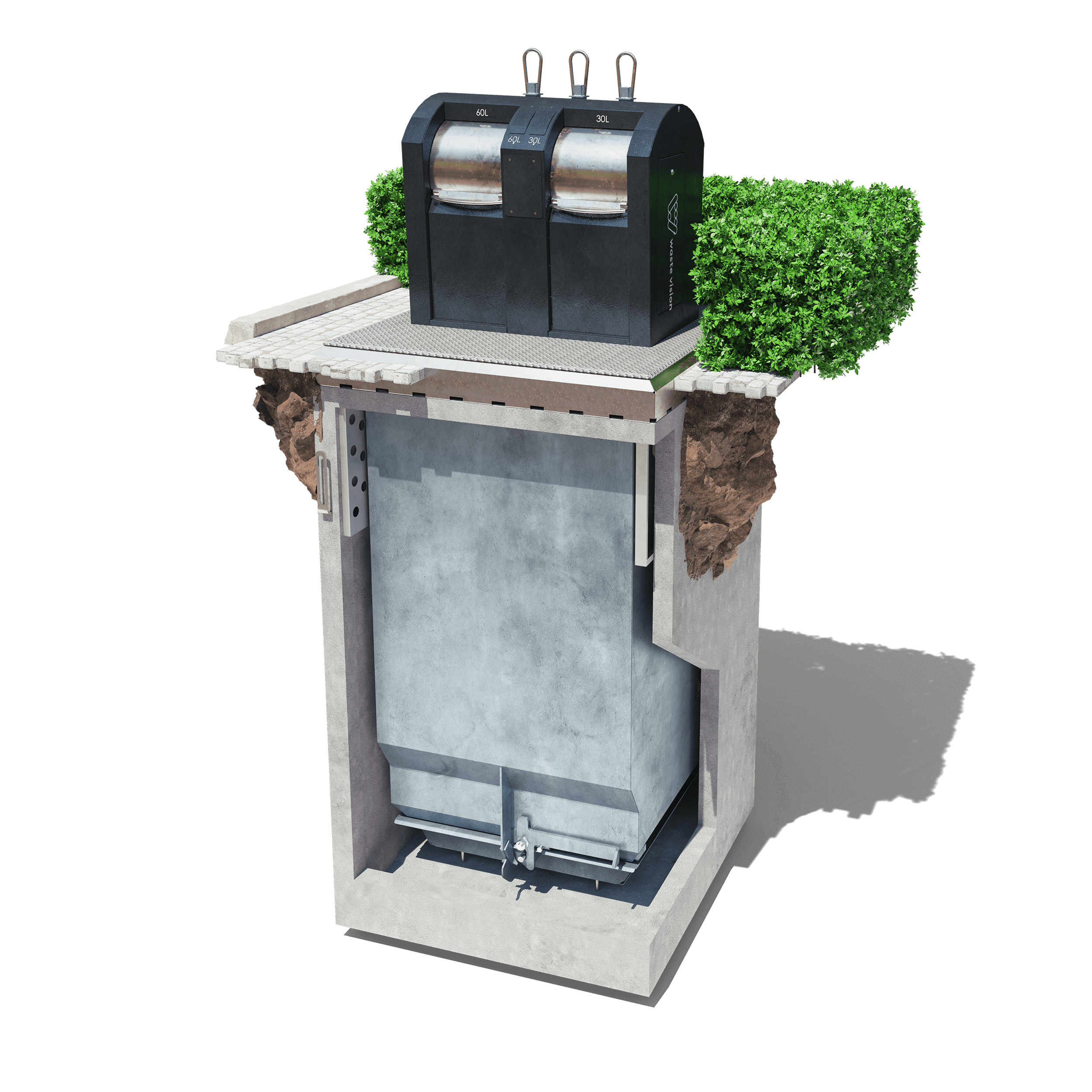 Duo-container
Duo-containers provide two deposit points. The lower body, including the discharge valves, can be adapted to take two types of waste thereby making optimal use of the dump location with only one container.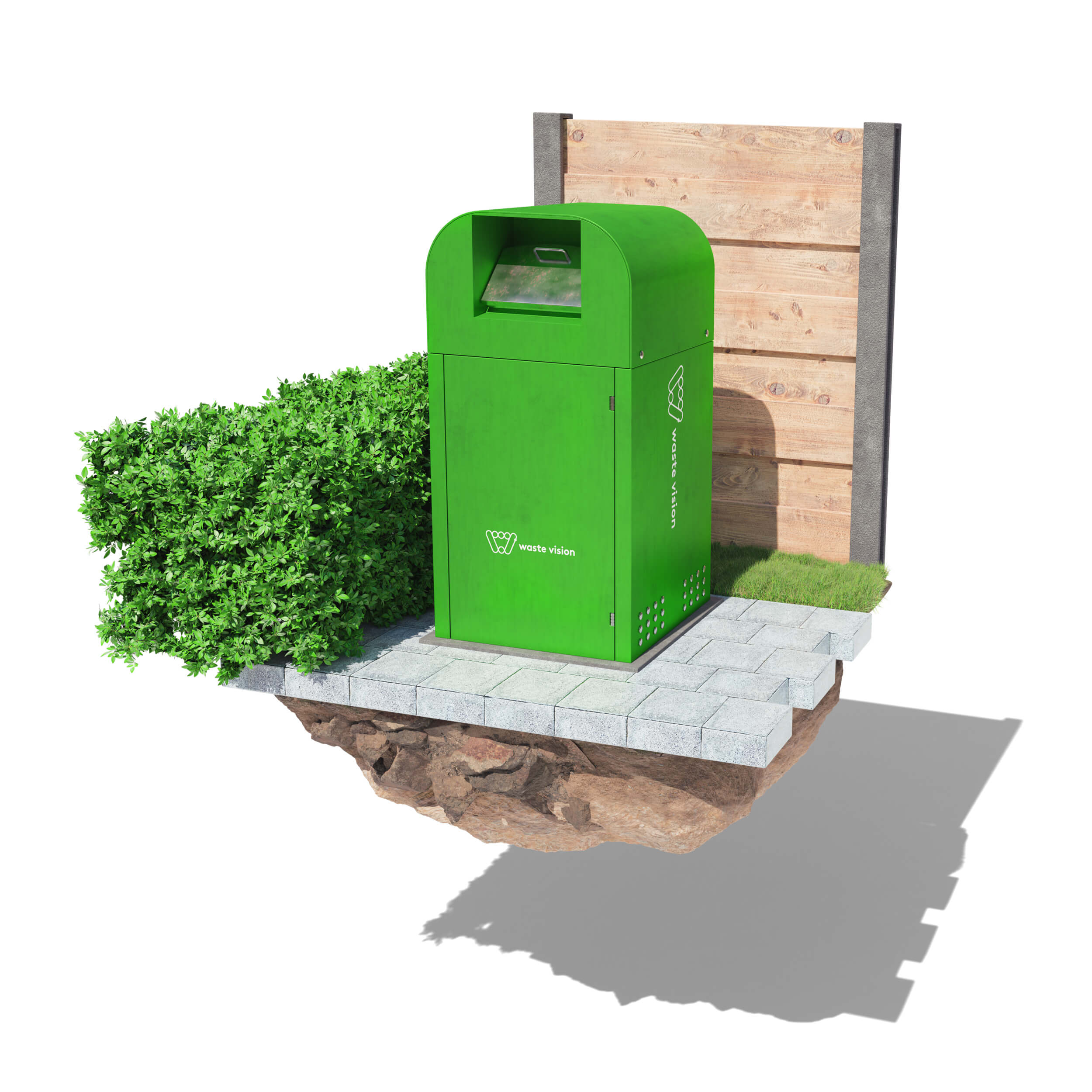 Organic waste housing
A modern and robust casing for the collection of vegetable, fruit and garden waste. Available to fit different sizes of containers, the casings are particular suitable for separated waste collection near high-rise buildings.
Absolutely no odour
Reduced nuisance from vermin
Can be designed to meet requirements or street look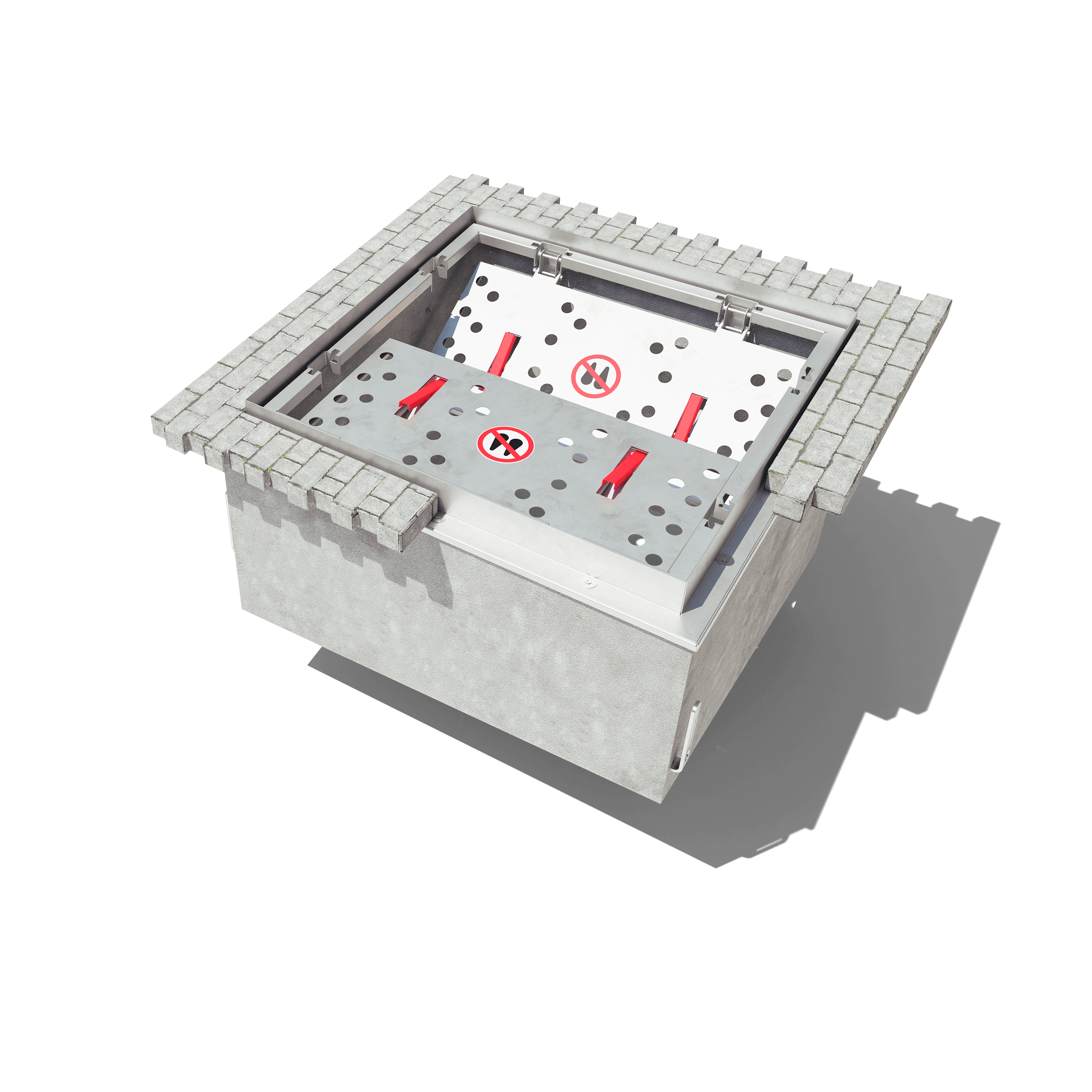 Protection devices
Waste Vision's protection devices are CE certified guaranteeing optimal safety around the containers, their users and for waste collectors.
CE certified
Applicable to all containers
Safe and reliable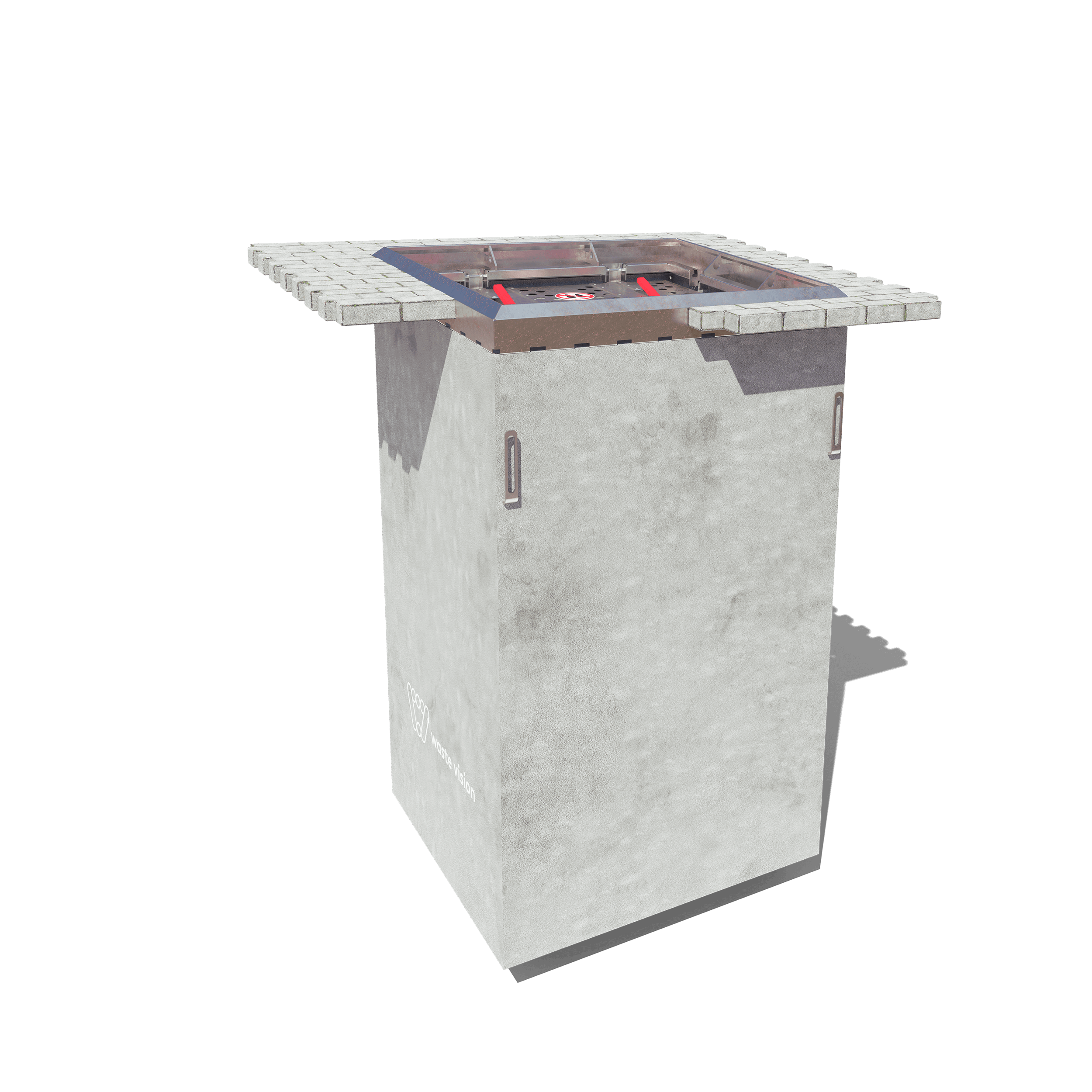 Concrete Manholes
Thanks to our contractors and suppliers we can deliver and place almost any type of concrete manhole. Adding a Waste Vision safety floor or safety gate will ensure care free use and maintenance of your collection point.
Wide selection available
Many combinations possible with a variety of protective devices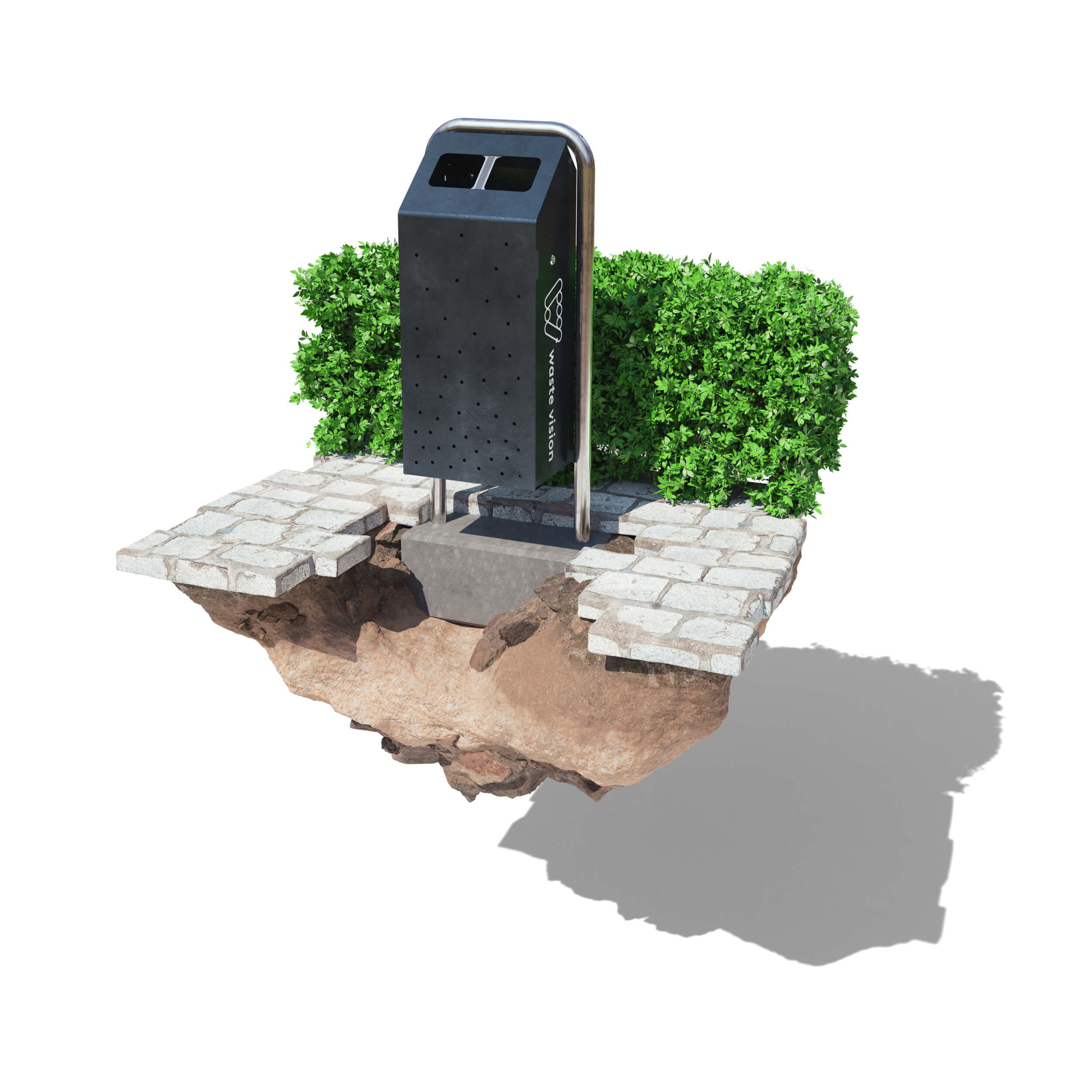 Waste bin
Keep public property tidy with our sturdy, practical and maintenance free waste bins. From our extensive range you are sure to find a type that meets your needs.
Keeps public property clean
Different models available
Very maintenance friendly
Want to know what
we can do for you?
Briefly introduce yourself, ask your question and we will contact you within 24 hours (Mon-Fri).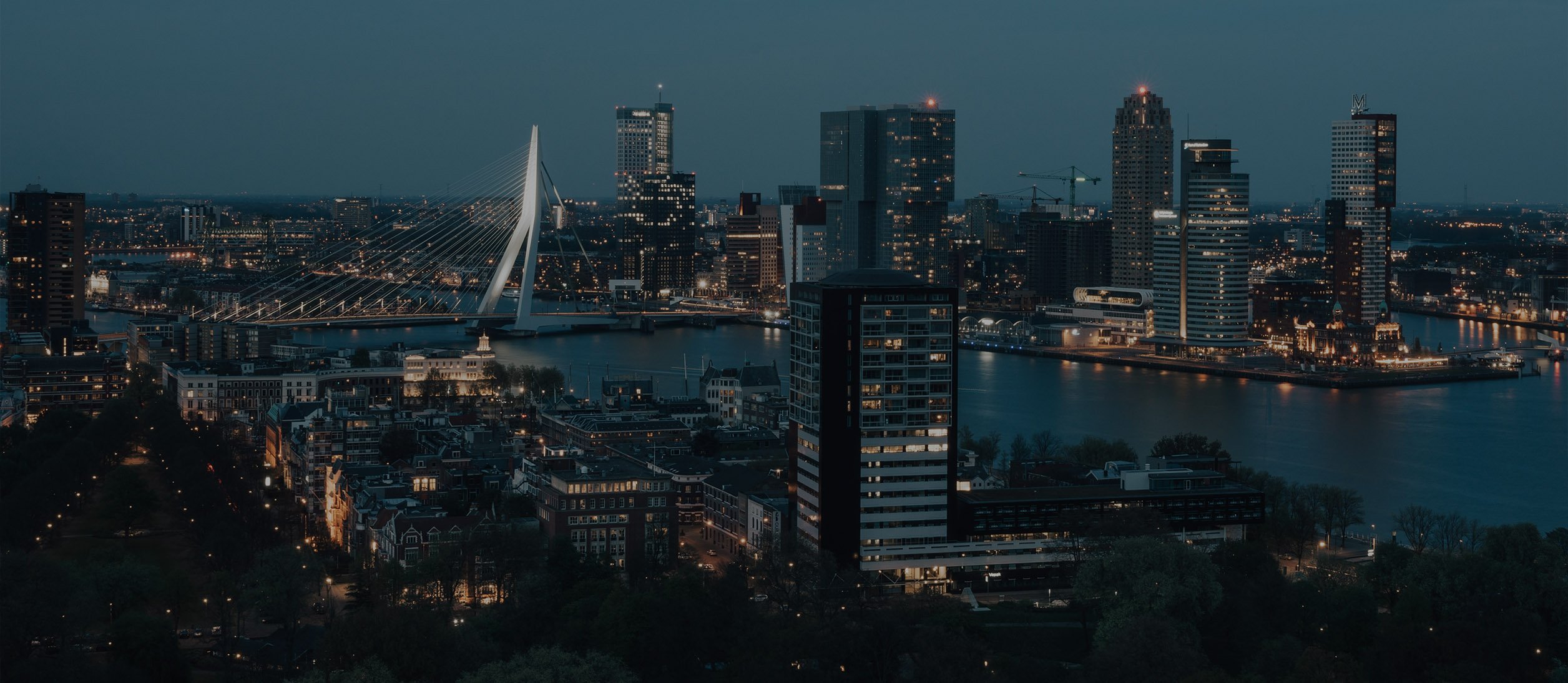 The Netherlands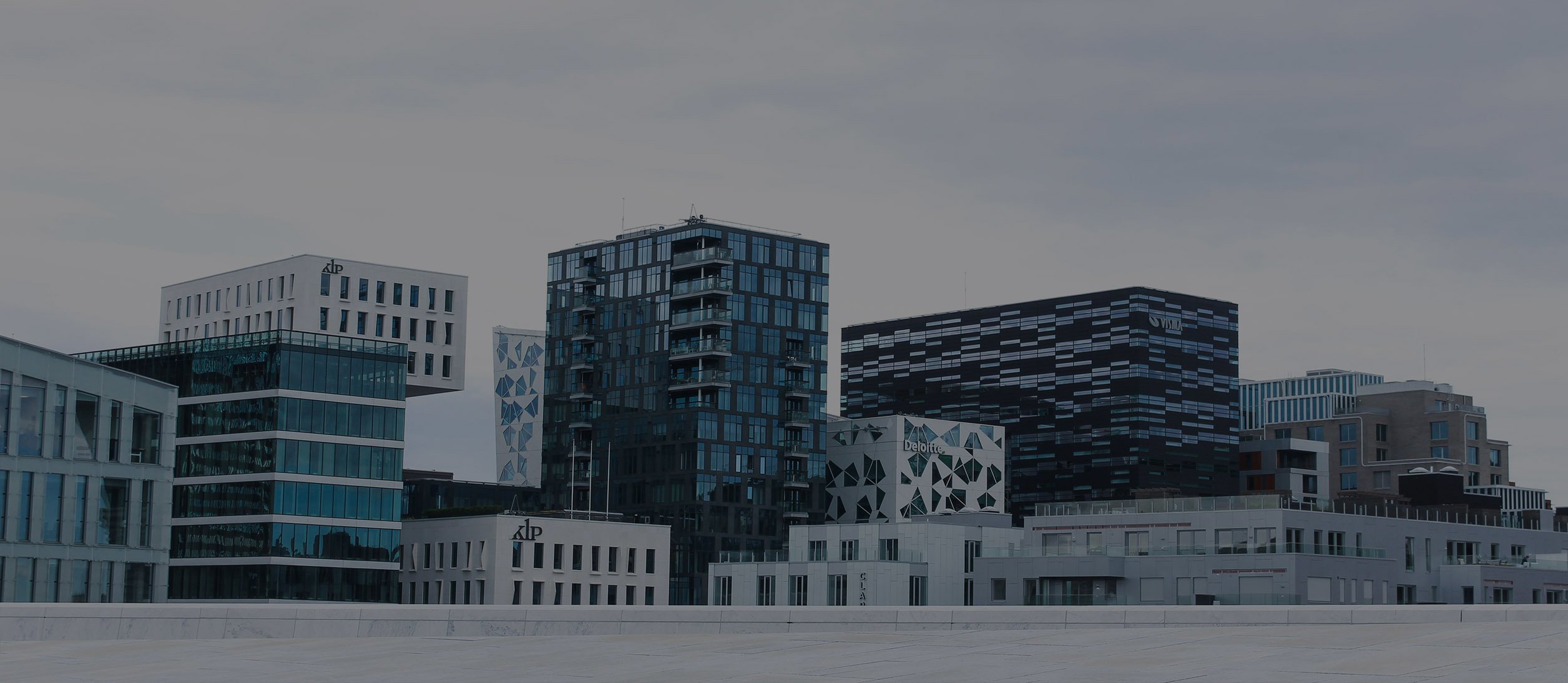 Norway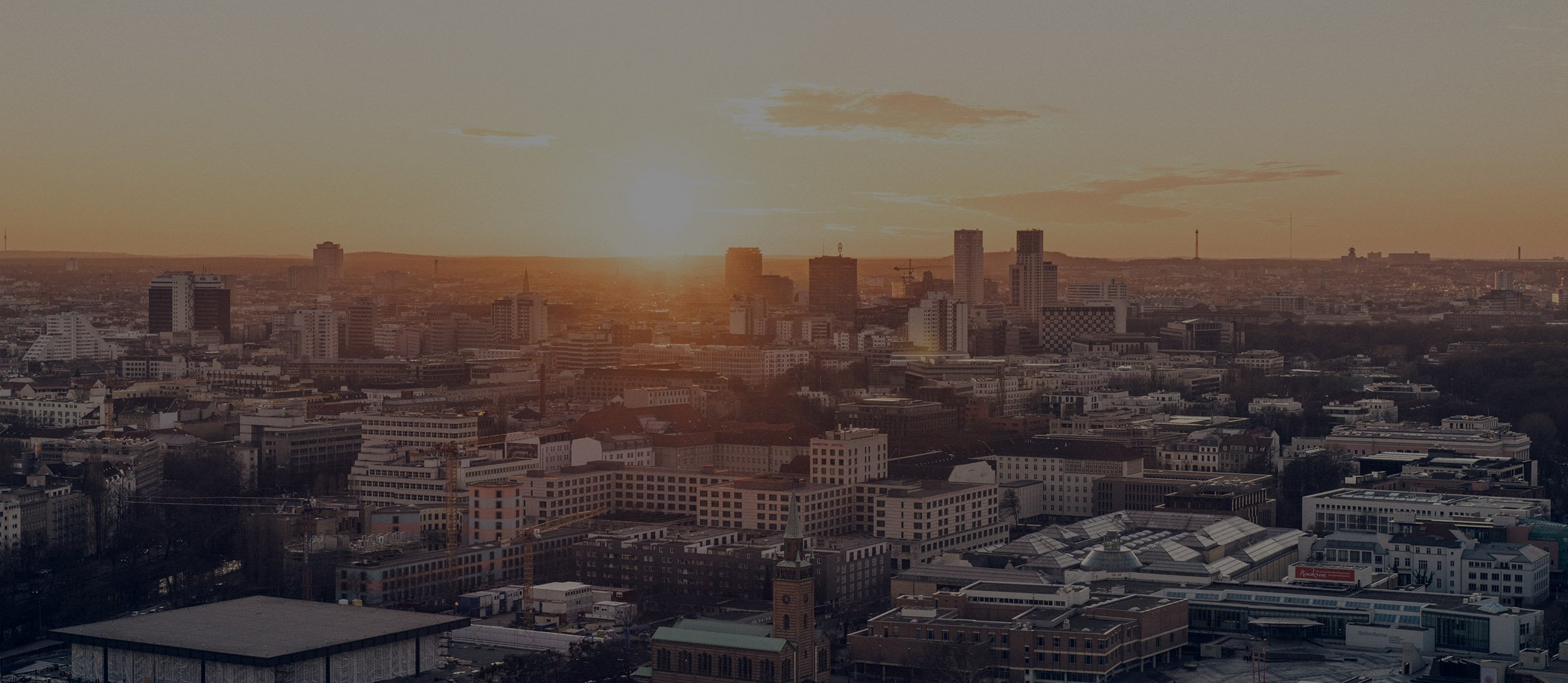 Germany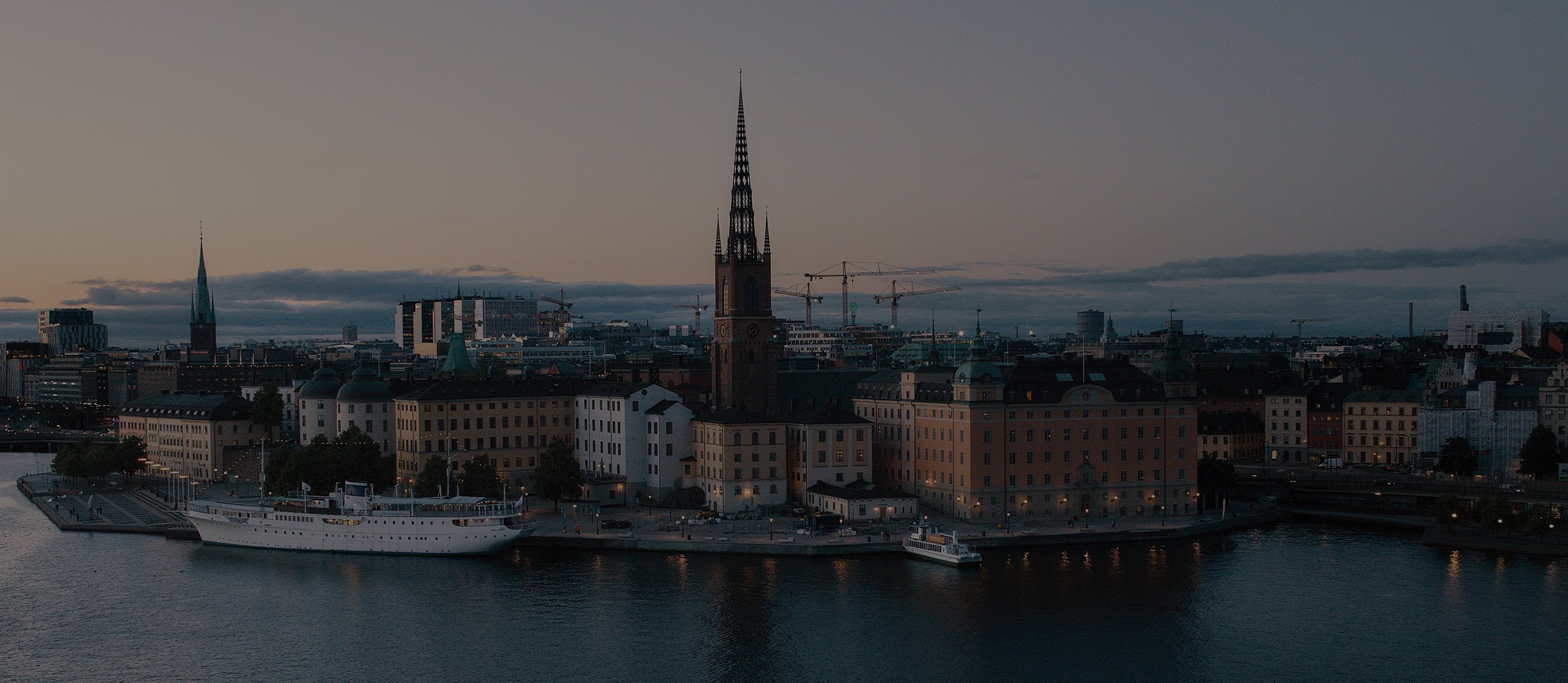 Belgium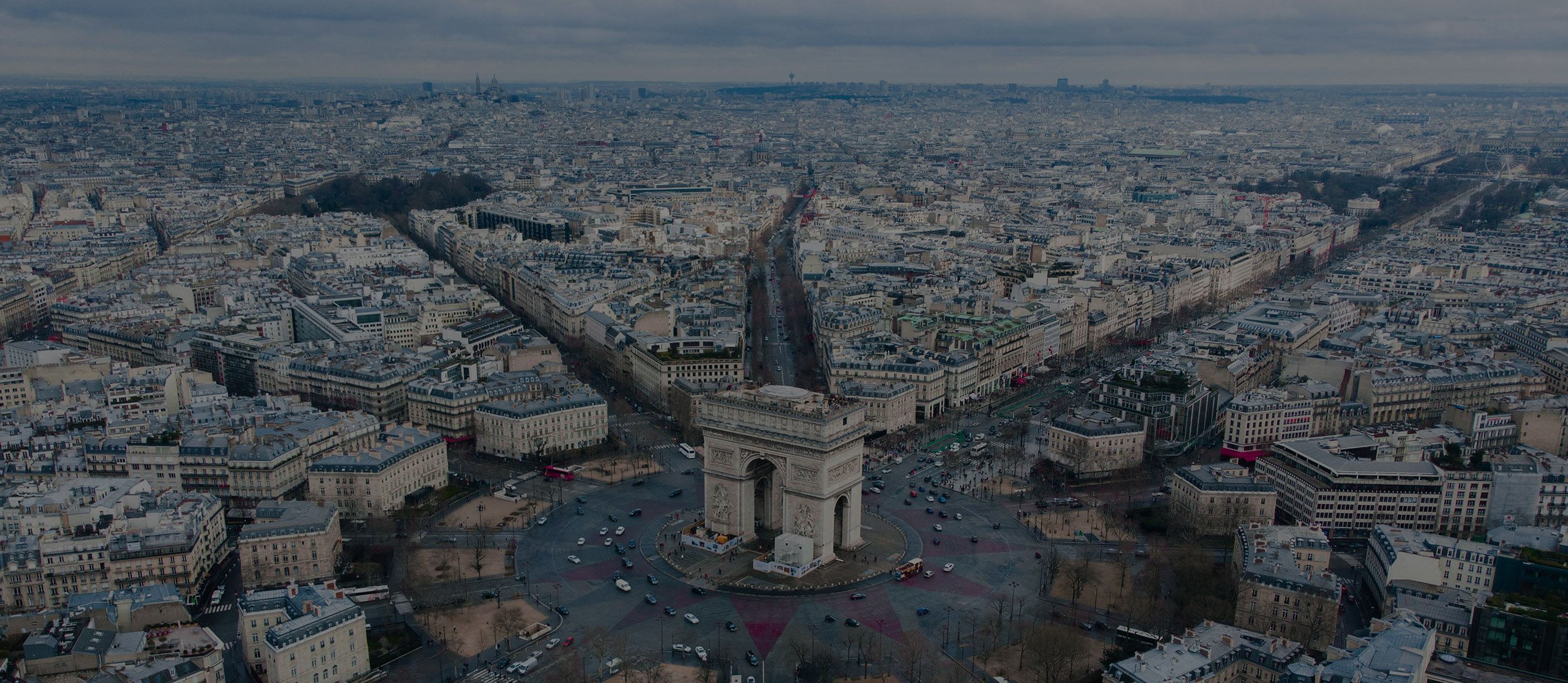 France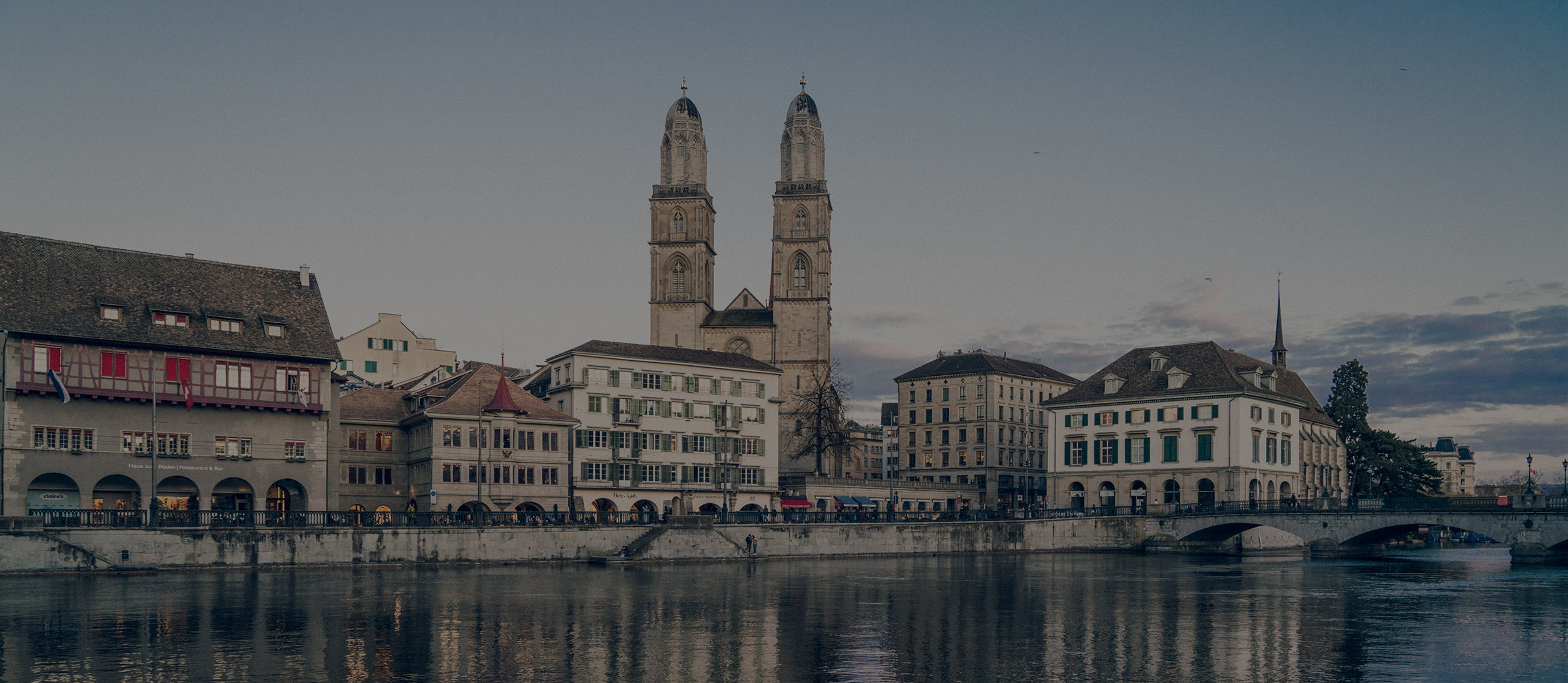 Switzerland
Let us know who you are with this form