Roller containers on the drive
From targeted project support to complete solutions: using ultra-modern equipment our independent distribution department can arrange fast delivery and pick-up of various sizes of roller containers.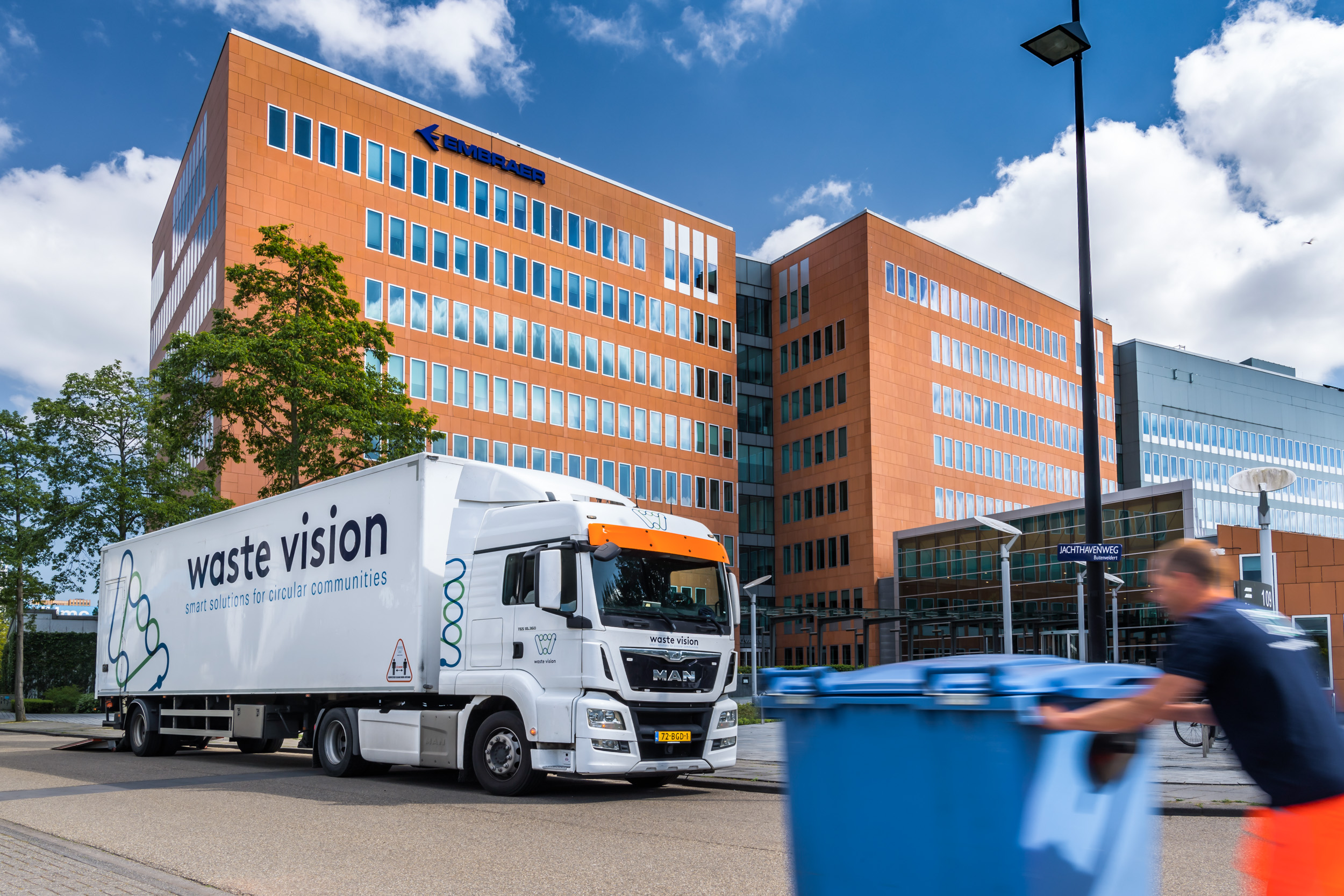 B2B: container and rental businesses
Need assistance distributing roller containers? We transport all shapes and sizes efficiently and provide a complete support service to container rental businesses throughout the Netherlands.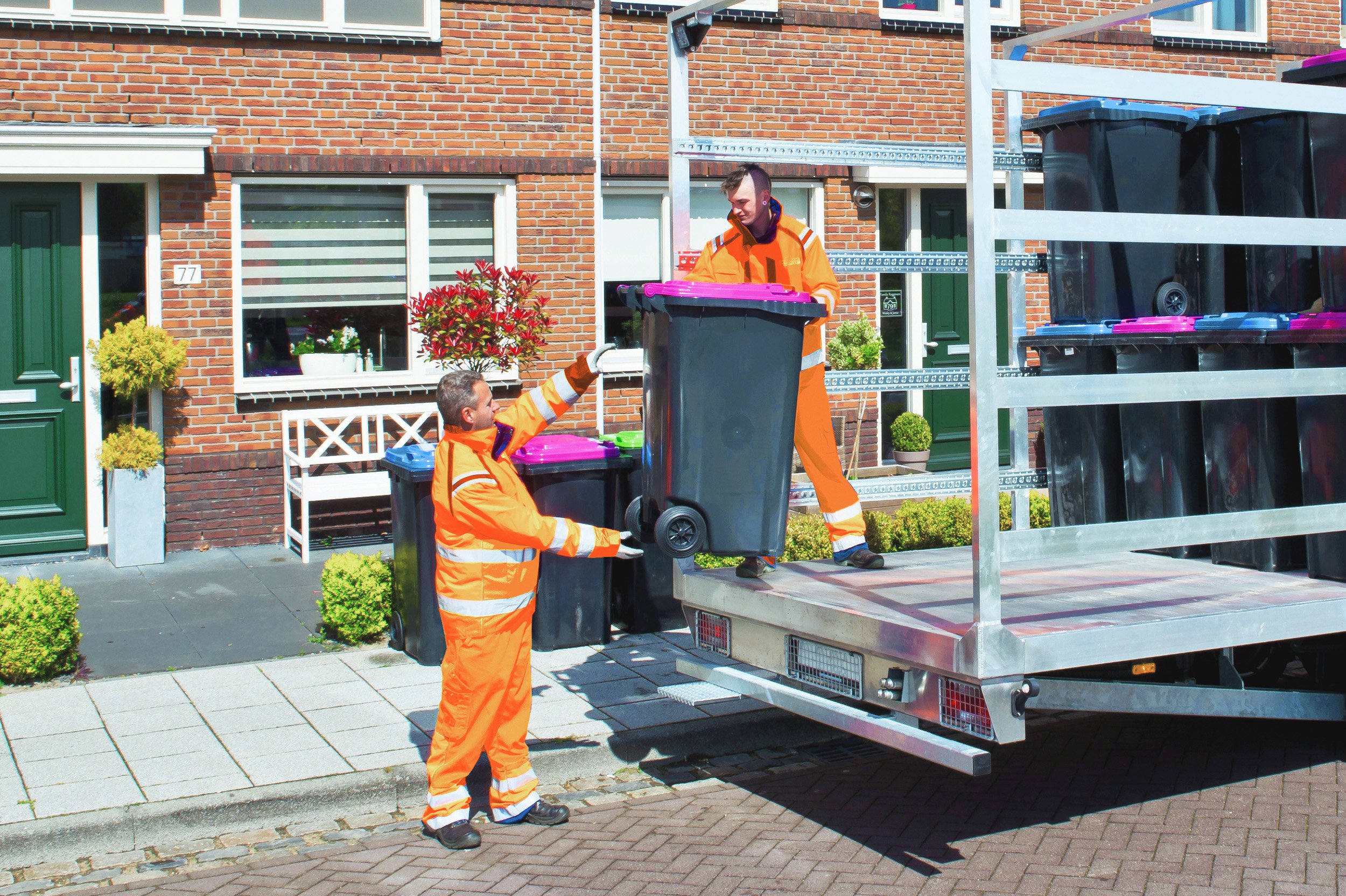 An all-inclusive service
We do more than distribution, collection and delivery. We can assemble or disassemble roller containers, affix information or registration labels or provide them with data chips. If required we can also take over/run your customer support and communication department.
Weten wat we voor jou
kunnen betekenen?


Stel jezelf hiernaast kort voor, stel je vraag, dan nemen wij binnen 24 uur (ma-vrij) contact met je op.
Nederland
Noorwegen
Duitsland
België
Frankrijk
Zwitserland
Let us know who you are with this form