Roller containers on the drive
From targeted project support to complete solutions: using ultra-modern equipment our independent distribution department can arrange fast delivery and pick-up of various sizes of roller containers.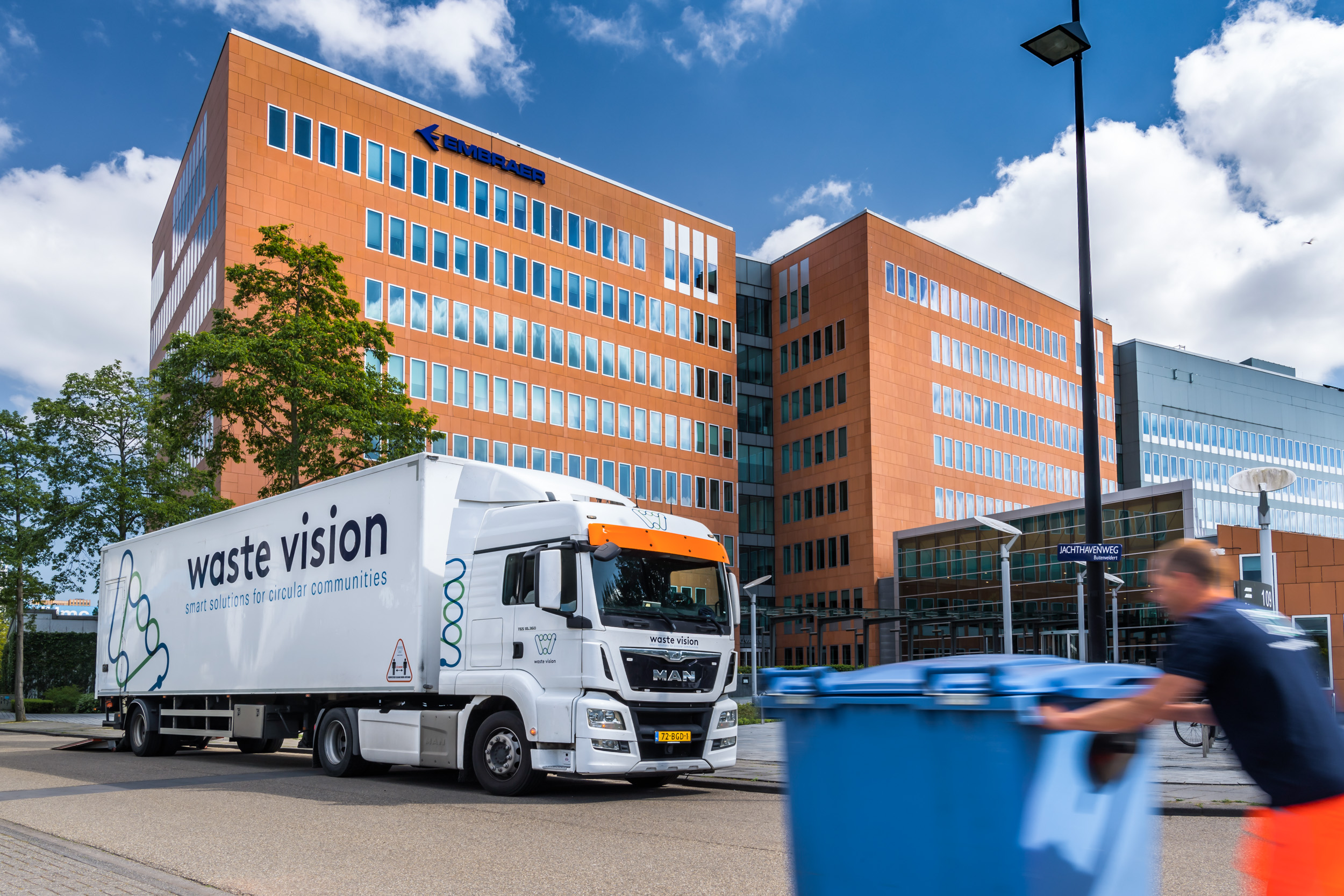 B2B: container and rental businesses
Need assistance distributing roller containers? We transport all shapes and sizes efficiently and provide a complete support service to container rental businesses throughout the Netherlands.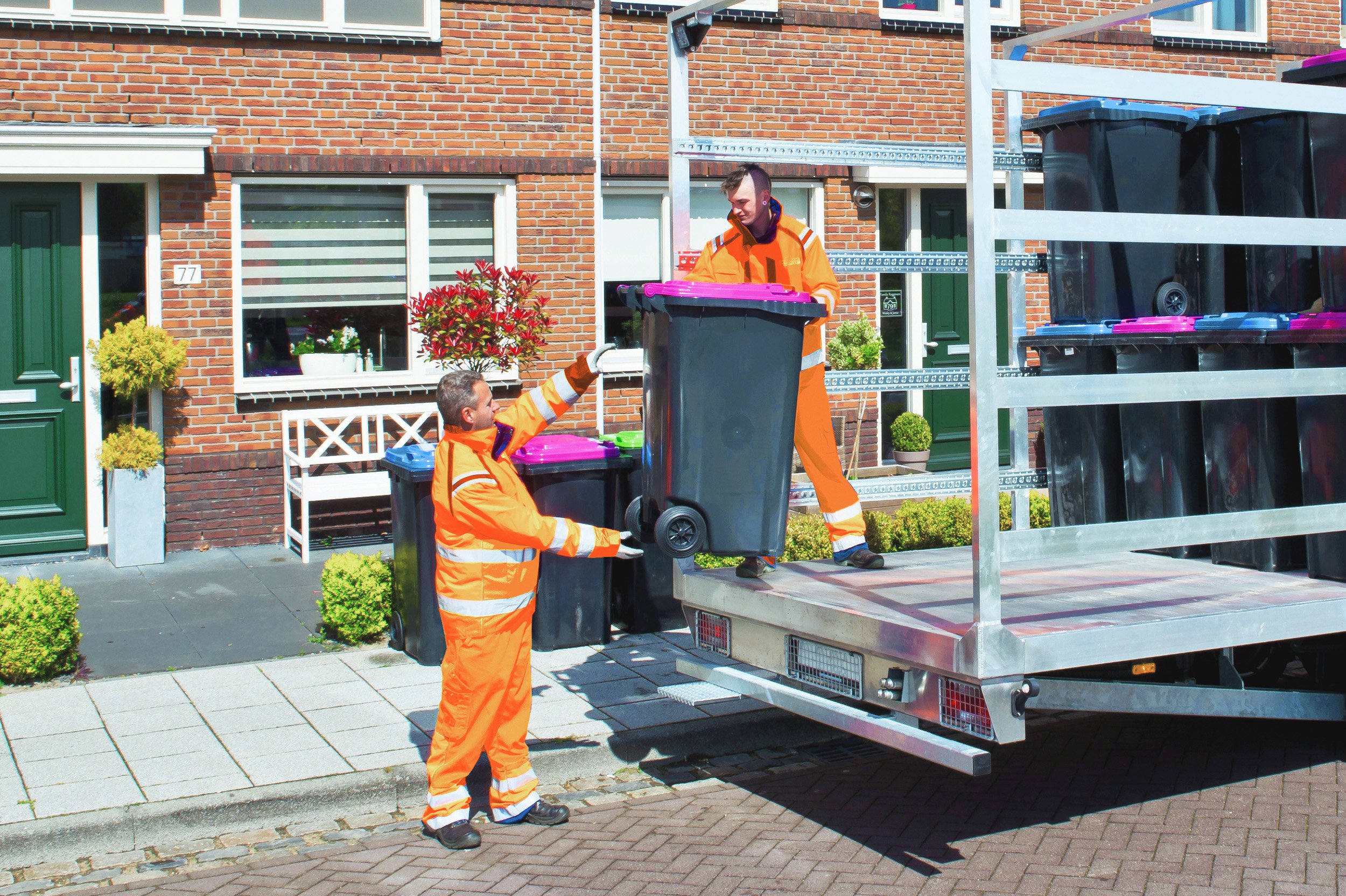 An all-inclusive service
We do more than distribution, collection and delivery. We can assemble or disassemble roller containers, affix information or registration labels or provide them with data chips. If required we can also take over/run your customer support and communication department.
Want to know what
we can do for you?
Briefly introduce yourself, ask your question and we will contact you within 24 hours (Mon-Fri).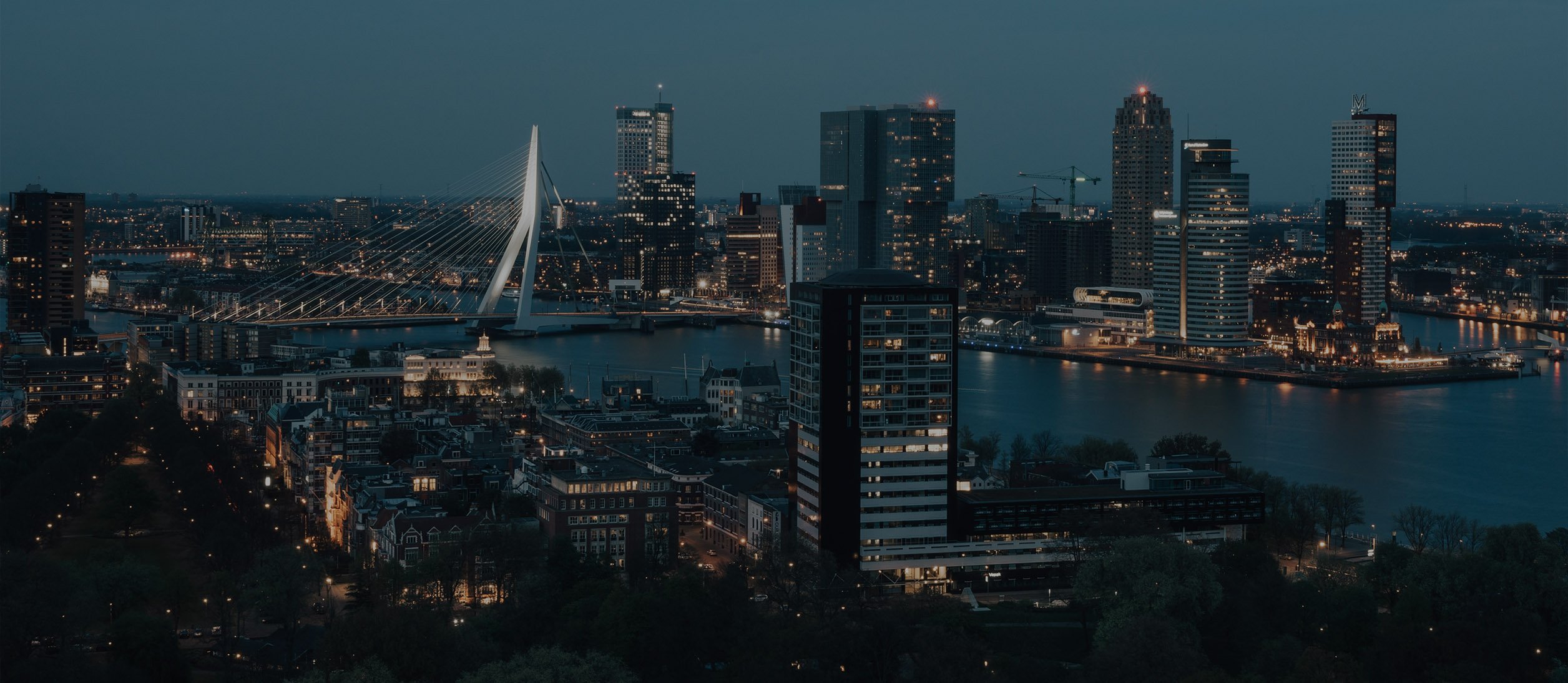 The Netherlands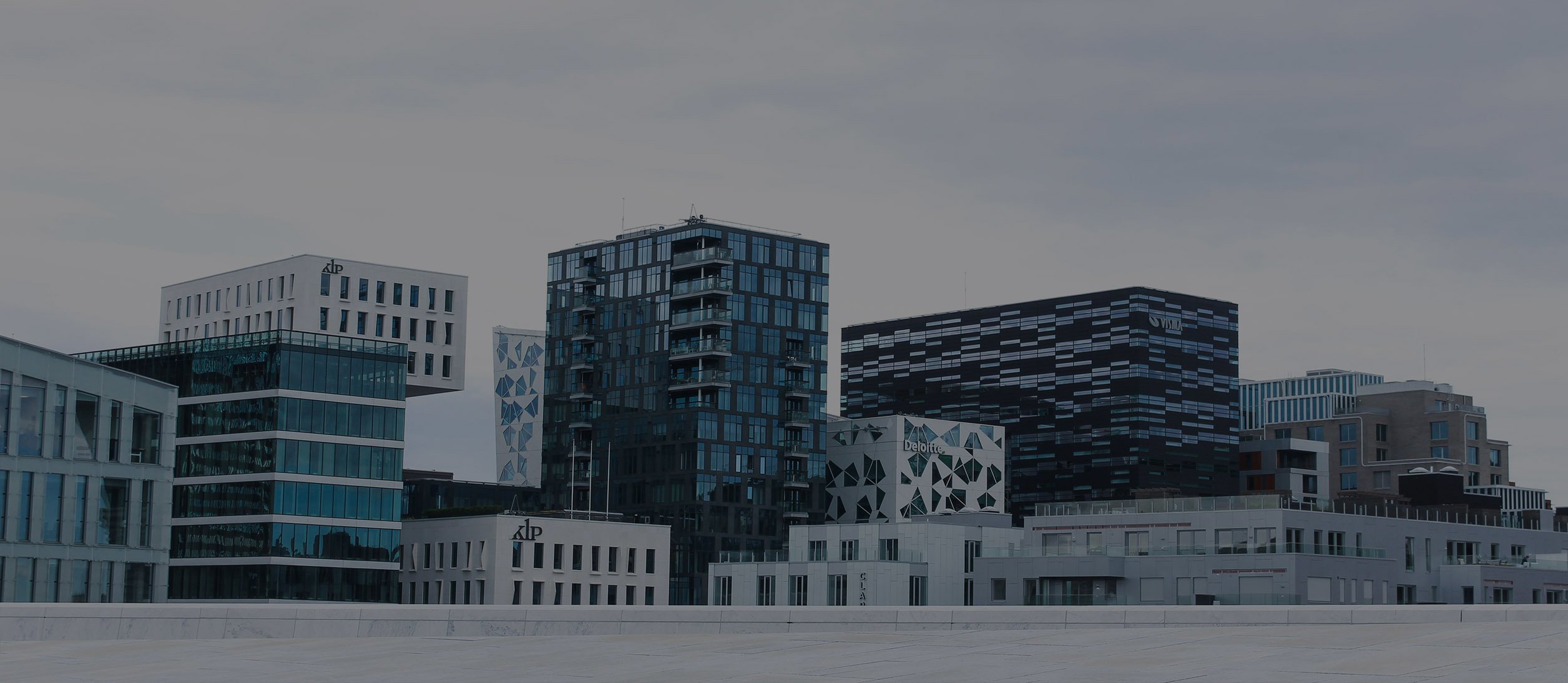 Norway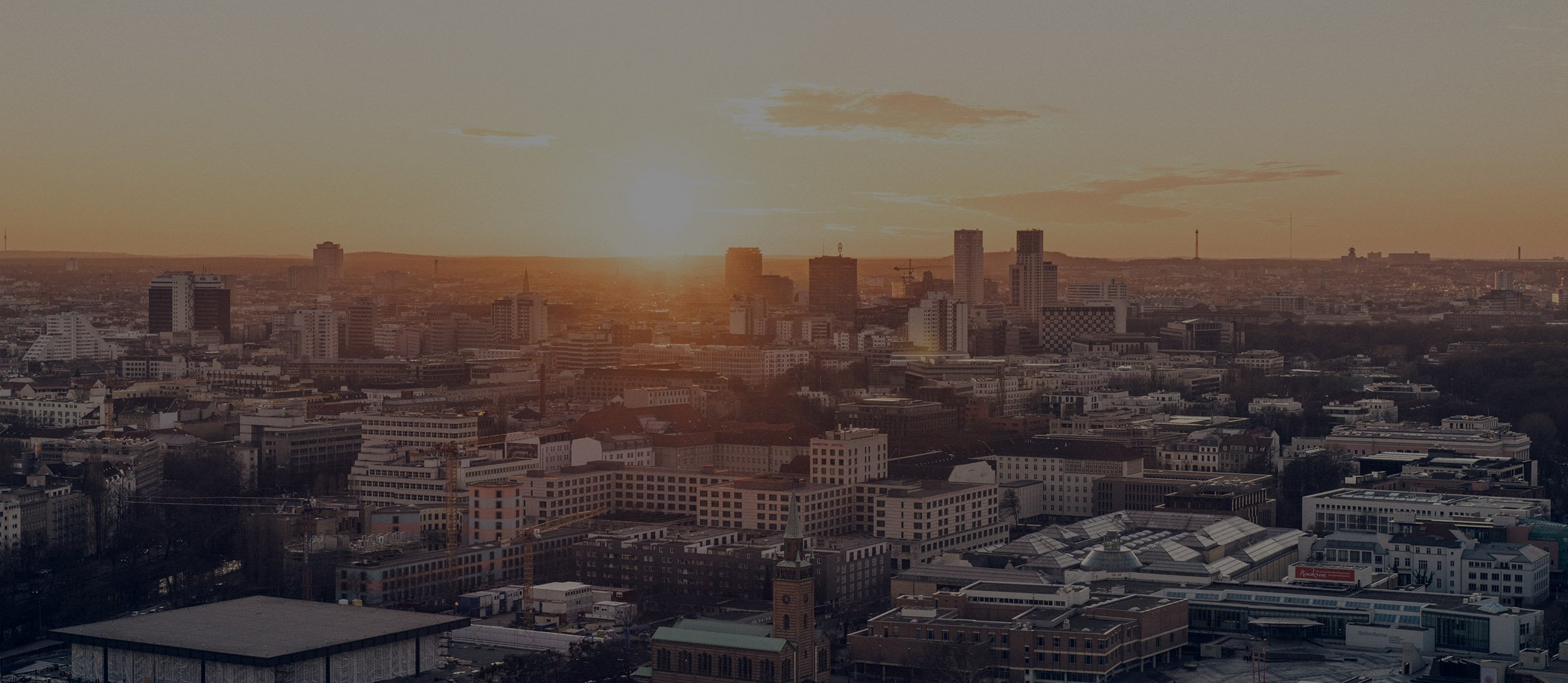 Germany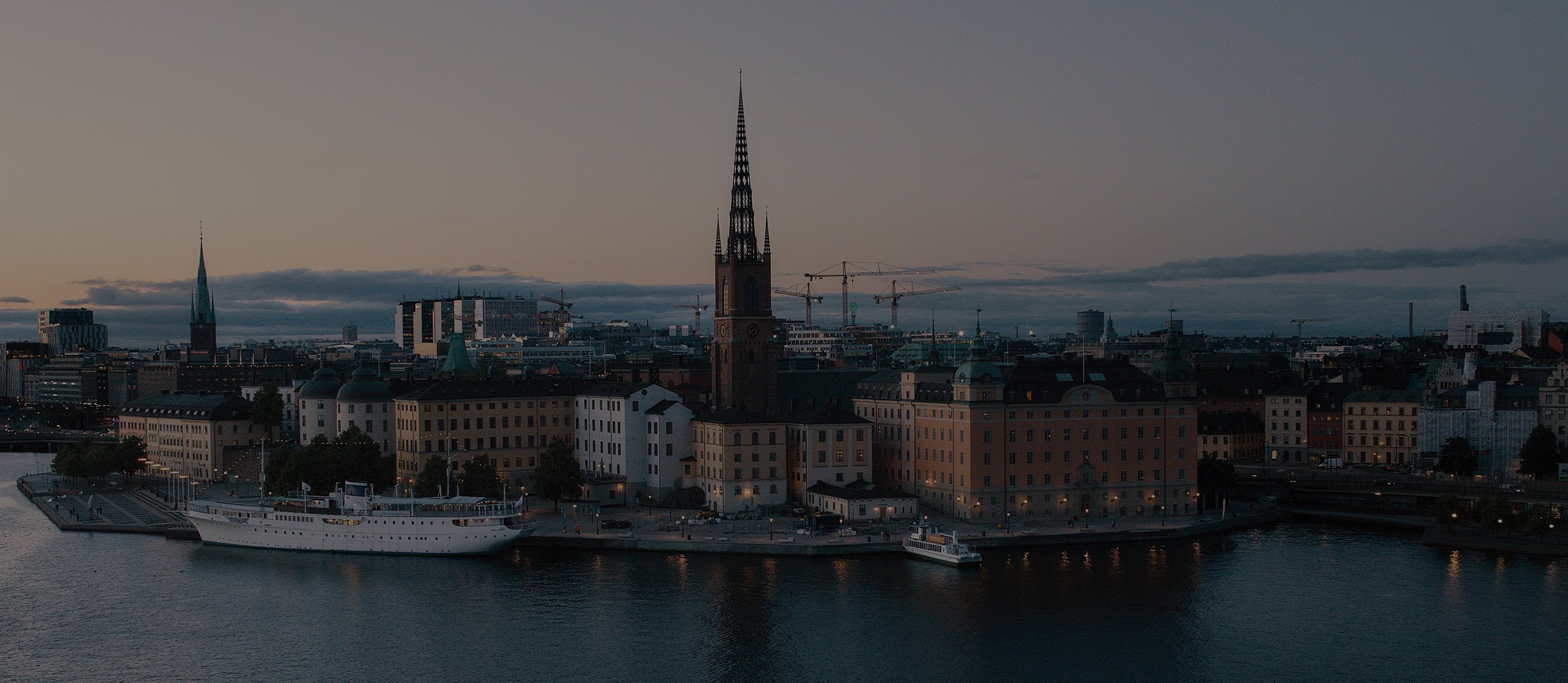 Belgium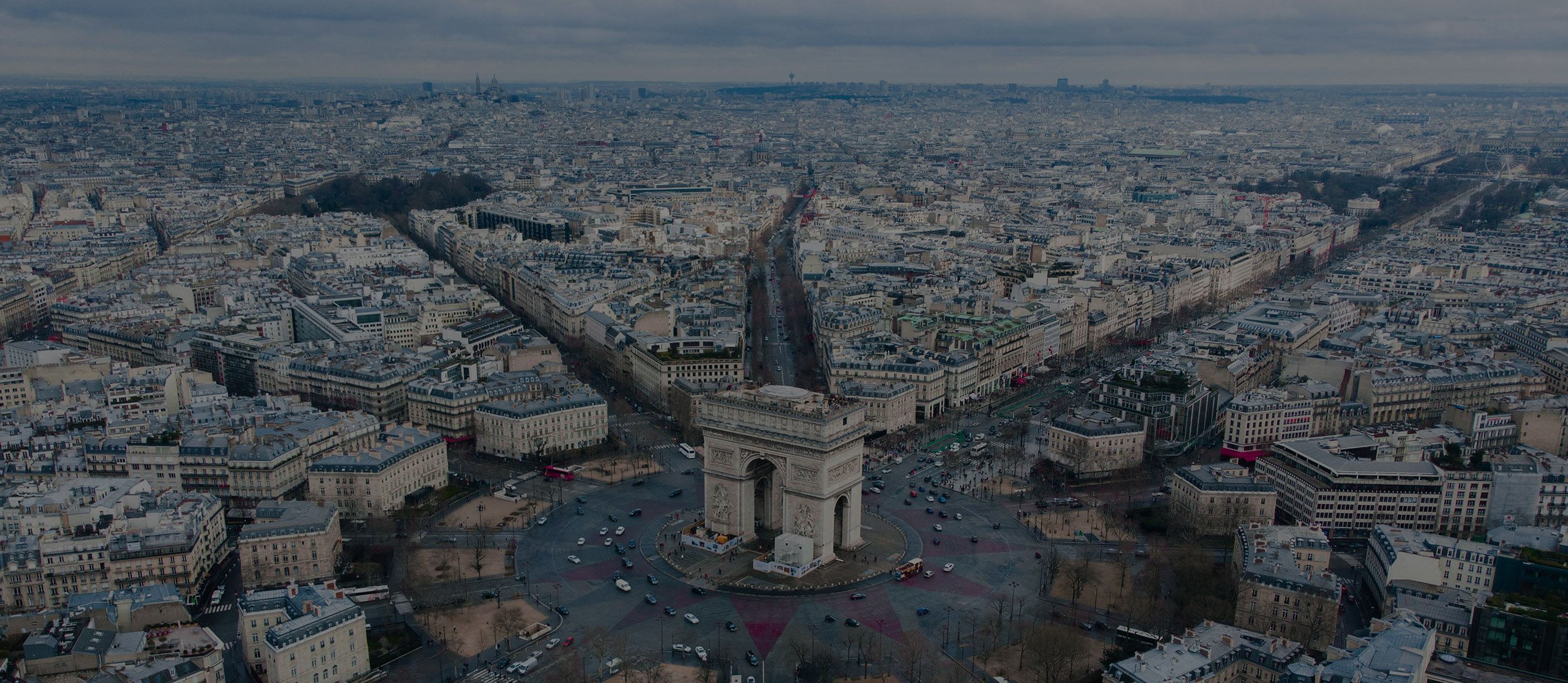 France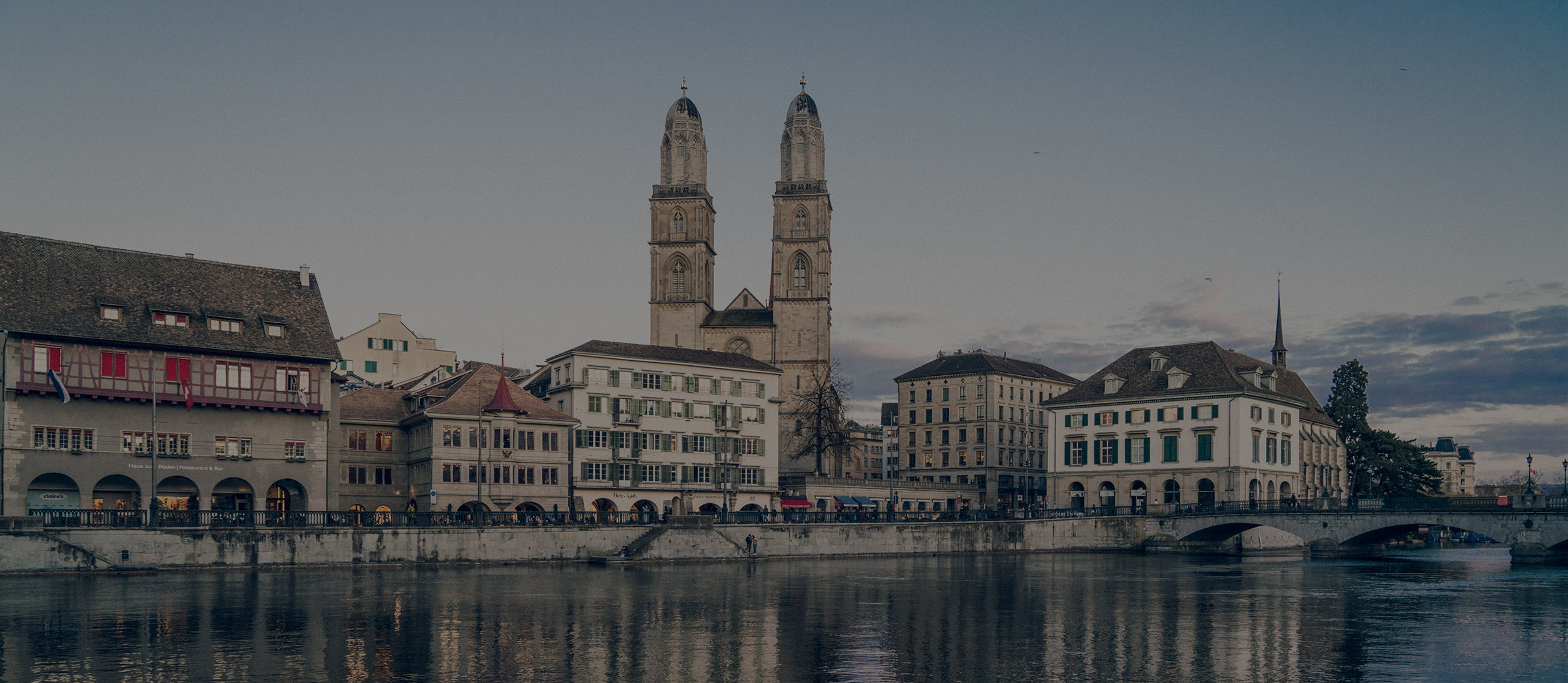 Switzerland
Let us know who you are with this form
Hi, my name is
*name*
and I work for
*company*
. Can you tell me more about
*subject*
?
You can reach me at
*emailaddress*
or
*phonenumber*
.