Waste deserves attention
We believe in a circular economy in which waste is recycled as much as possible. We offer smart tools and technology to cities, businesses and citizens to transform waste easily and cheaply into raw materials.
a leading
player
Waste Vision manufactures, installs and maintains a wide range of under and above ground waste collectors with associated electronic hard and software. Waste Vision has invested extensively in the development of software and electronics and we will continue to invest in the years ahead.
This technology ensures large savings for municipalities on their waste collection costs. There are currently 100.000 containers equipped with this technology, making Waste Vision a leading international player in this field.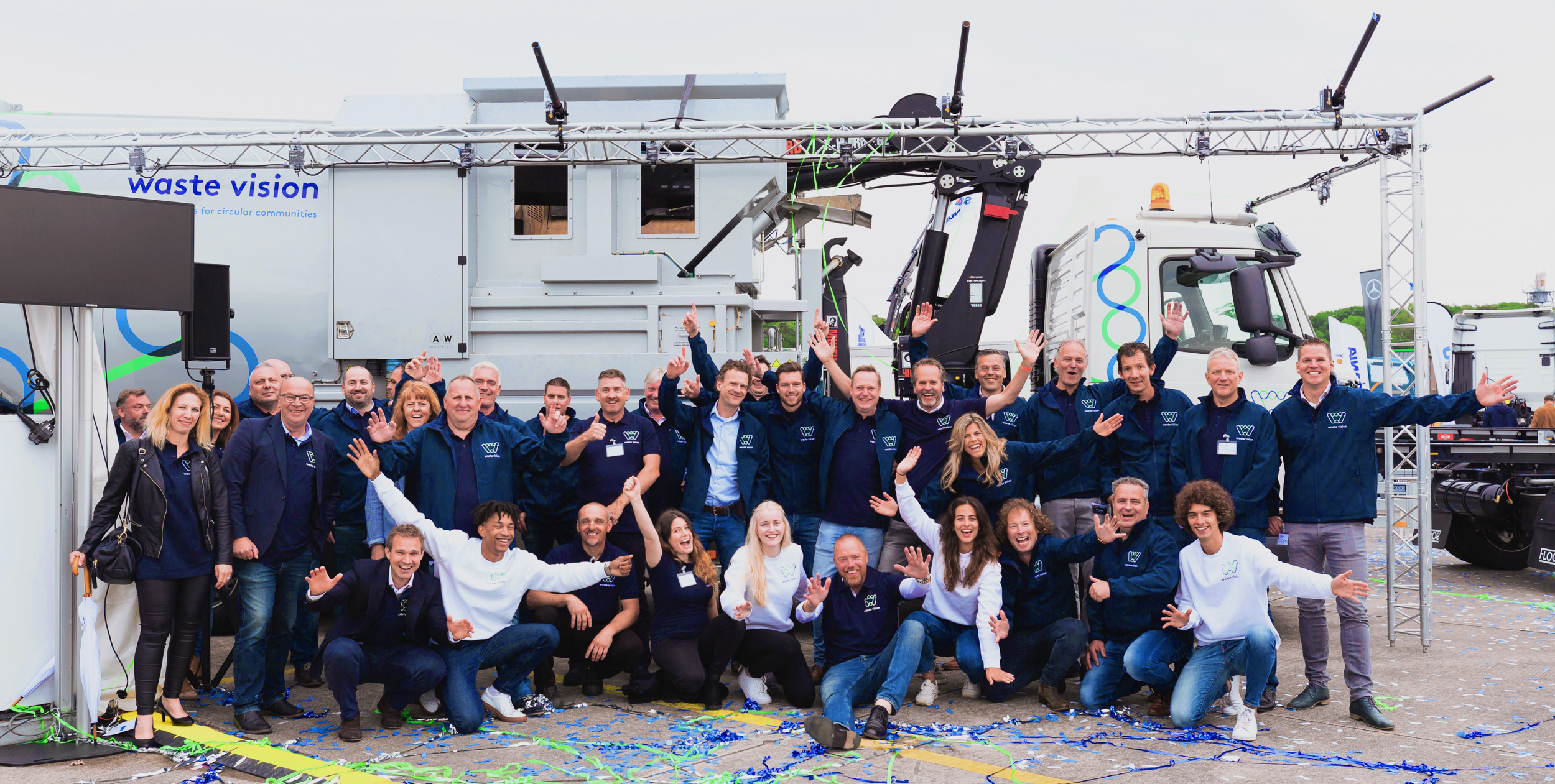 Working at
Waste Vision
A fresh start, a second chance or a promotion: at Waste Vision you get every opportunity to show your worth. Do you want to work at Europe's leader in advanced waste collection and are you ready to unleash a circular revolution with your new colleagues? We would love to get to know you!

What sort of job are you looking for?
We are always looking for new colleagues. Thinkers and doers who can work together to create smart solutions and put our plans perfectly into practice. Check out our vacancies on our Homerun platform and get in touch. Who knows we might see you soon!
Worldwide
Waste Vision

Our vision of circular waste collection is universal and not limited by borders. We are contributing to clean streets and well separated waste in the Netherlands, Germany, Switzerland, Lithuania, France, Belgium, Denmark and Norway.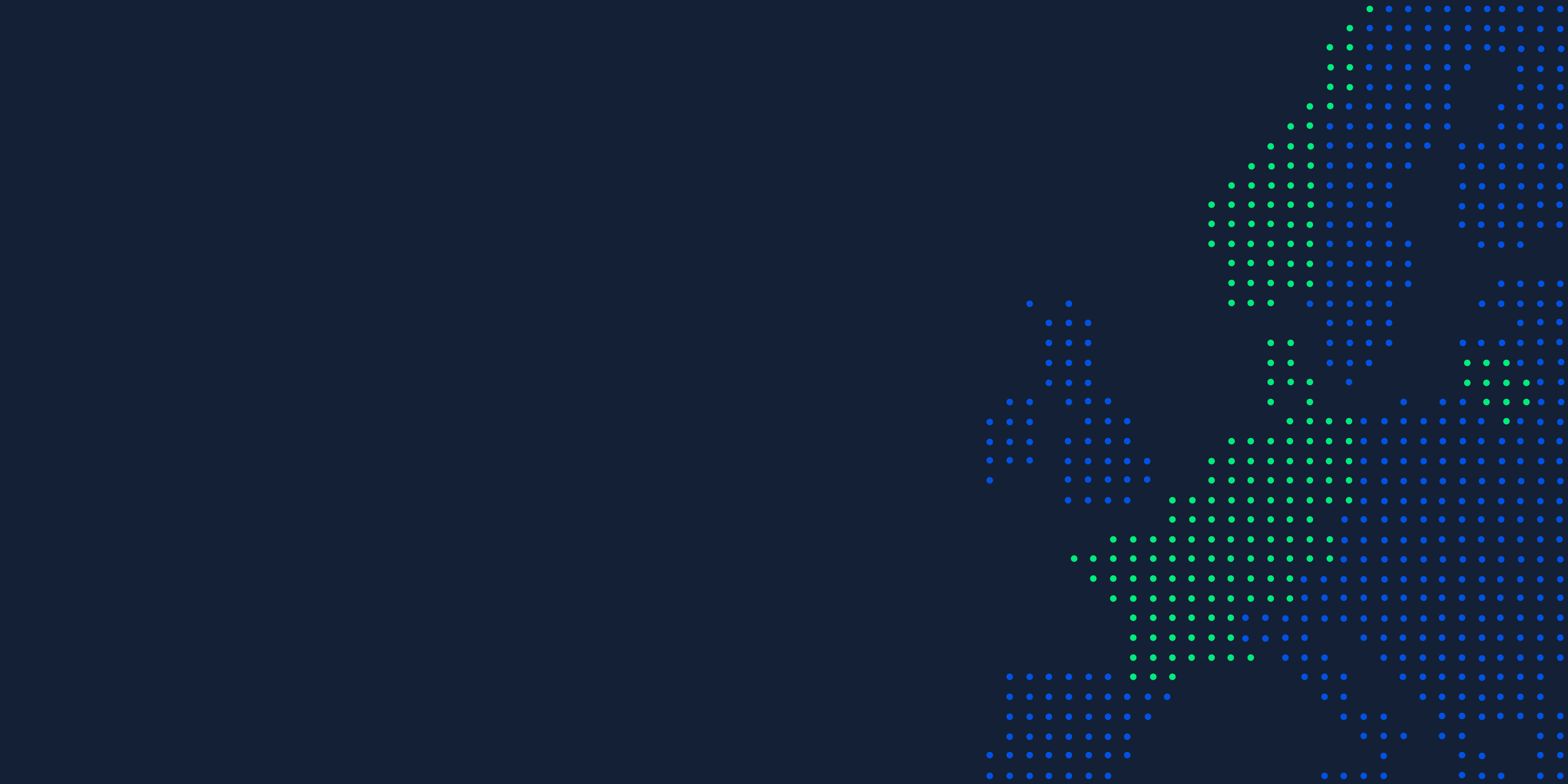 Socially responsible entrepreneurship is hard work and we like it. Our continuing commitment to exceed safety, quality and sustainability expectations have earned us the following certificates.
ISO 9001

ISO14001

ISO 27001

VCA**

ITS Quality mark
KICI Quality mark

CO2 Performance

MVO Performance

TuVProduct certificate EN 13071-1, 2 and 3